My name is Greg Murphy and I'm the book guy. For the past dozen or so years I've sold millions of books all around the world and hundreds of thousands in my home town of Dayton, Ohio. 
I want to quickly tell you a few things about myself. 
I have a daughter that is 8 years old who wants to grow up to sell ice cream and books... and it kind of hurts my feelings that she mentions them in that order.
I get to feed my kid without having to have a boss or putting on a suit. The last job I had was in grad school and I was a window washer.
I got fired for being bad at it... and my only complaint is that it didn't happen sooner.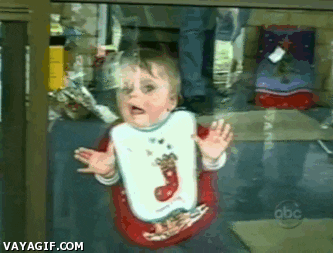 I wanted to mention that stuff right off the bat, and also to say that it doesn't really matter.
This isn't about me. It's about you. The one we are hoping will be a customer, or the longtime customer that is always excited to see what We are up to next...
I'm sure there is at least one of you out there :)
My job is to figure out how me and my team can serve you as best as possible by making amazing offers and getting you to believe the things that we believe.
What are those things?
Thanks for asking.
1. We believe that a business does well by doing good in the world. While it may be possible to succeed otherwise, we like to do business where everyone wins. We all work harder knowing that what we are doing makes a difference in the world. Even if it is just on the margins.
2. We believe that is important for people to own physical books... especially kids. Libraries are amazing and incredibly important. But owning books is different. I have some amazing memories of books I owned as a kid. And I bet you do too.
3. We believe (especially after quarantine) that teachers are saints and that there should be statues of them everywhere. I personally wanted to destroy  the $100 chrome book my daughter had to use when doing online school, and I cannot fathom how humans can deal with so many kids at once... not to mention teaching them how to live in the world, make change, and read books. 
Teaching kids is really freaking hard... and those that do it are pretty amazing!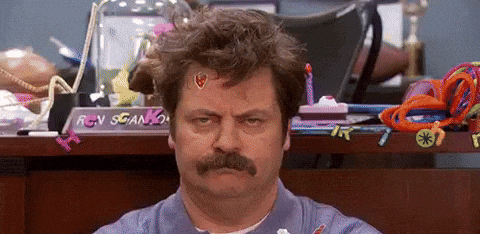 Those are the big three. Beyond that, it's hard to get our entire team to agree on much.
There are often heated debates about which place is best for doughnut day.
But the big three we pretty much all agree on. And I hope you are on board too.
If so, I want to tell you about the Murphy Family Literacy Foundation.
The express purpose of this foundation is to get classroom set of books to teachers all across the country.
Our goal is 1000 teachers in 2021 and 10,000 teachers in 2022.
We are donating the books to the foundation along with 10% of our website sales to help cover the outbound shipping and handling costs.
So if you believe what we believe you can do a few things to help us out:
1. You can let folks know about what we are doing! That's the most important thing. We need to get the word out. Share this post on social media... even forward it like a chain email from 2004. Whatever you can do to let other folks know.  It all adds up!
2. You can buy some stuff. This would be really helpful and is the fuel for growing this thing and hitting our targets.
3. You can nominate a teacher, or nominate yourself if you are a teacher. Click here for a link to the form. 
4. If you are local to the Dayton, Ohio area you can volunteer to sort books for the foundation.
Thanks so much for reading this, and I hope you are going to be part of this. We really can change the world in our own little way.
Please help us make a difference :)